2013
August - Hot Summer Deals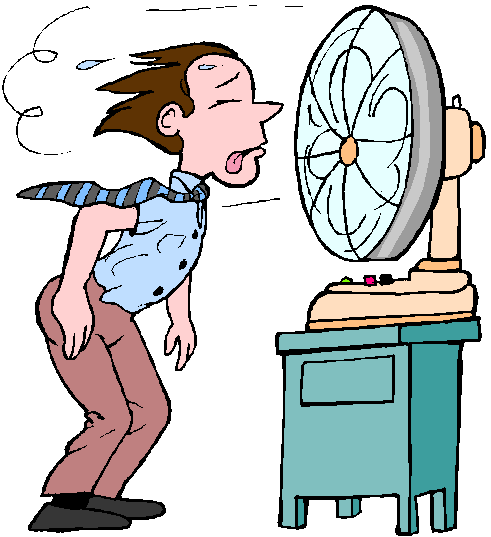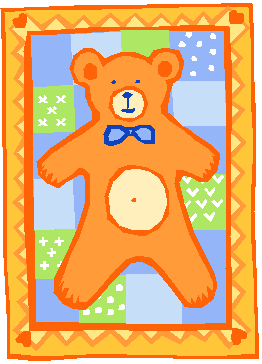 September - Back to school......Quilt school that is!
October
Happy Birthday to Me
You get the gift!
20% off most items!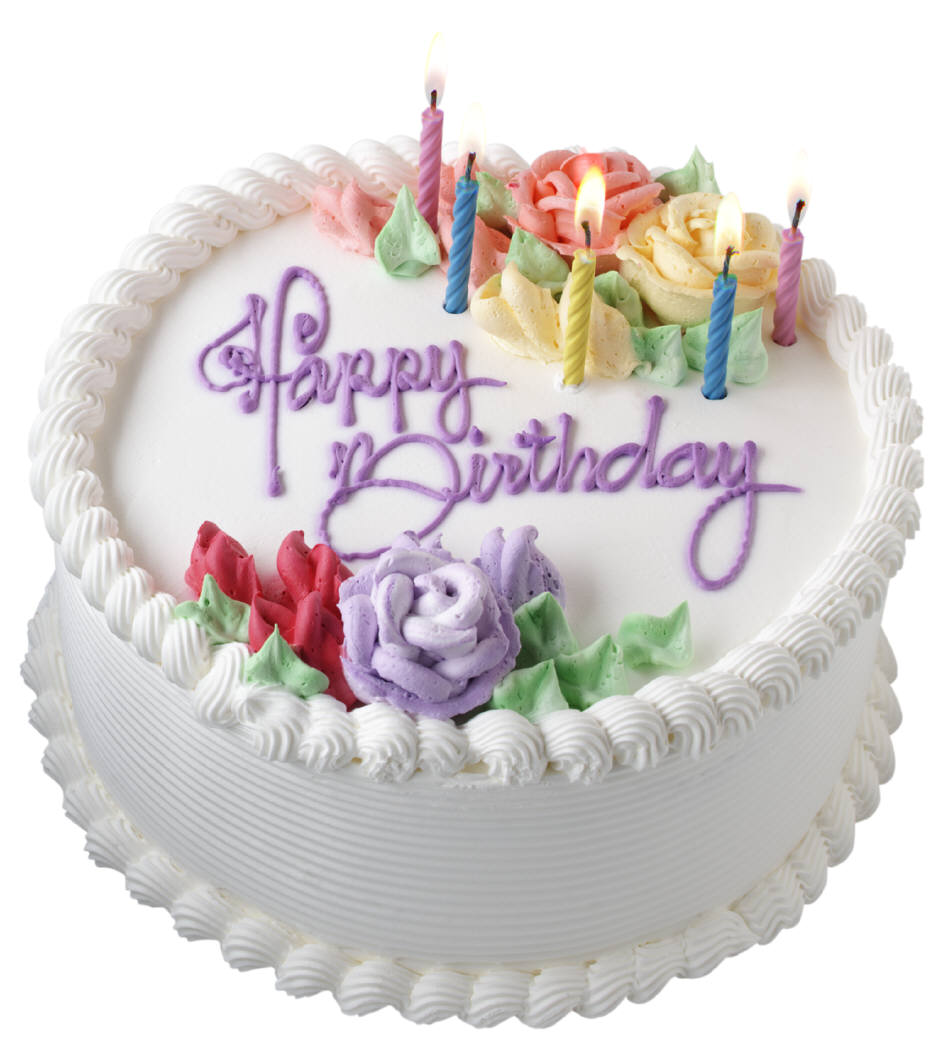 November Skeleton Festival

December - Olde Fashion Christmas
January - The Village of the Arts celebrates its birthday on the first Friday night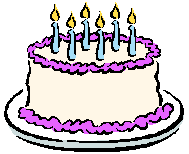 6pm to 9pm
February
ArtWalk 6pm to 9pm
Studio Tour...FREE Come see the Artists at work
March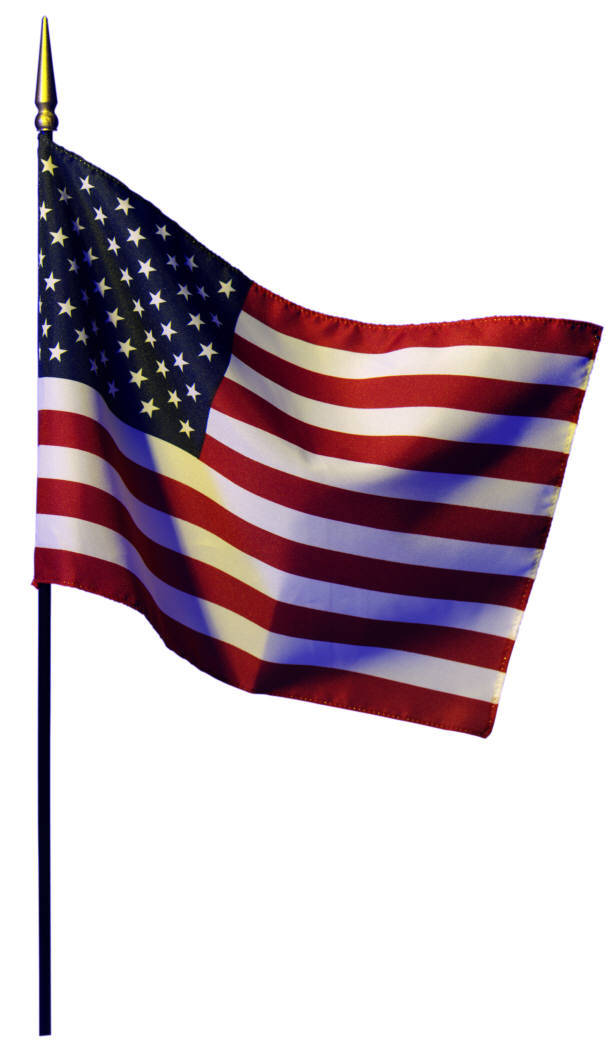 Night time ArtWalk 6pm to 9pm
Legacy of Valor - Panel installation March 1st 2014
Freedom is not Free


April - Garden Walk
Tour through the Artists gardens 11am to 4pm
Fashion Show Brunch
Call for tickets.... 941-302-1069
May -
Memorial Day
Walk through the Village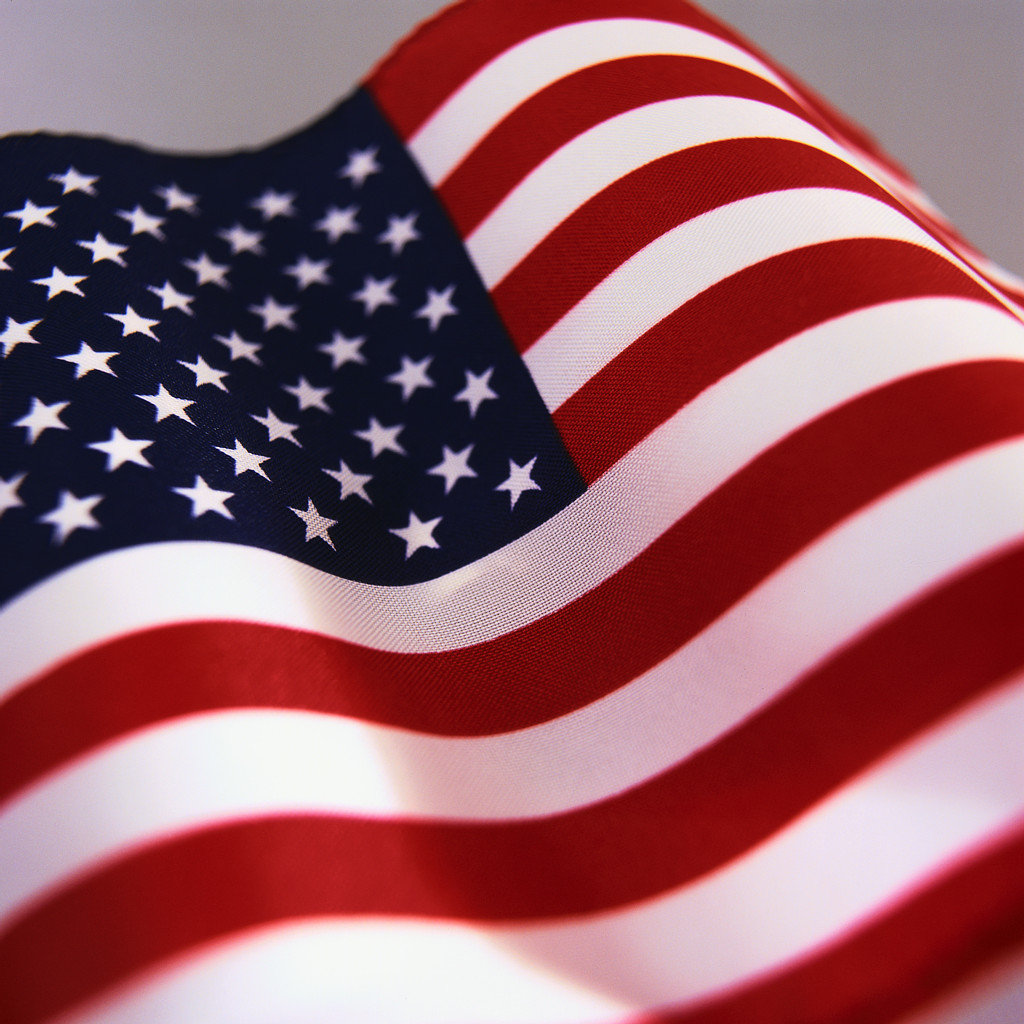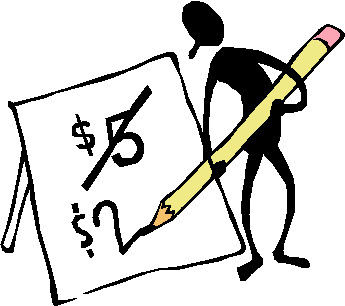 June - 10% off most items!
Click Here for coupon!
July - Red White & Blue Deals!
Call 941 932-5869